I've been spending some very productive time lately scouring the internet for things that inspire me for future projects for this site. Sure, I could be getting the house ready for the impending arrival of our child, but why prepare when google is there? :P
In all seriousness, I have come across some great printable sites that I thought I'd share.
This site has some fun printables for all occasions. I particularly enjoyed their book labels: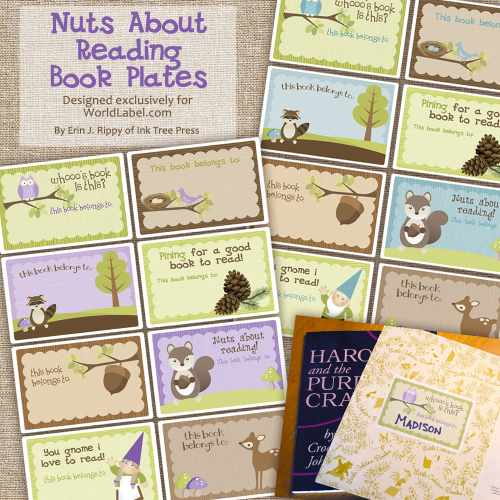 And their vintage bottle labels: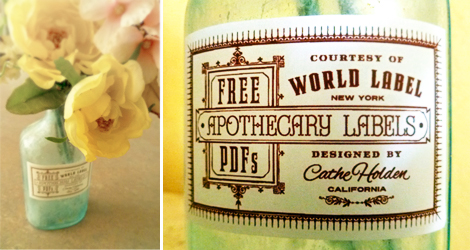 Charlotte's Fancy has some great printables for every occasion:
iDIY has some great printables, especially if you're doing a vintage wedding.
Happy Printing!